Helping to protect our precious environment for future generations.
Donate Now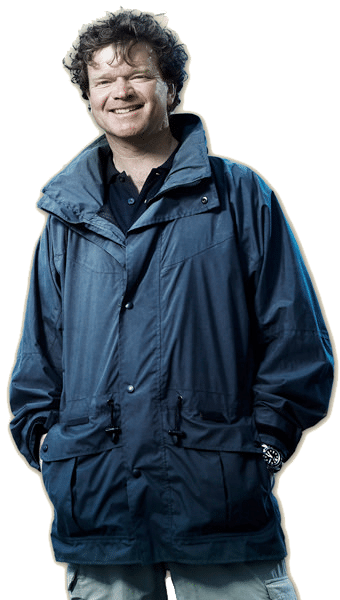 "I deeply believe that when I die I want to have made a substantial difference to the world."
Australian Tourism Legend Robert Pennicott and his team of passionate local guides have been sharing Tasmania with travellers since 1999. Their award winning journeys highlight the spectacular scenery, wildlife and produce of southern Tasmania: Bruny Island Cruises, Tasman Island Cruises, Bruny Island Traveller, Iron Pot Cruises and Tasmanian Seafood Seduction
The Pennicott Foundation is the flagship for Pennicott Wilderness Journeys' philanthropic activities including Tasmanian conservation projects, community sponsorships and global initiatives.  A portion of all Pennicott Wilderness Journeys' ticket sales goes towards the Foundation.
"We are committed to creating a legacy of conservation to preserve the island we love for future generations.  Thank you for your support of the Pennicott Foundation as we work together to protect the environmental values of Tasmania and educate and build resilient communities to ensure the sustainability of our island home."